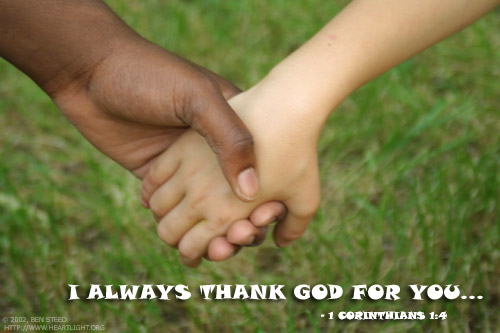 As Thanksgiving approaches I have been pondering God's many miracles and blessings in my life and I couldn't forget to mention each of YOU!
When I began blogging it was a way to put voice to my thoughts, emotions, and fears. I truly doubted anyone would ever want to read about our lives and I can still remember my first comment ever, I was beyond excited to know someone out there was reading my words! :)
Then blogging became a way to share our world on a deeper level as a tool for others walking a like journey as us or contemplating adopting a child/ren with similar issues. I prayed my words would be an honest reflection of what life is like, the good, the bad and the ugly. Not to smear or be negative, but to share the triumphs and the pain for others on the same path so they would not feel so alone.
In the years since my blogs conception I have "met" so many wonderful friends. God has used YOU to speak into my life, come alongside in prayer and hold up my arms when I just did not have the strength to do it for one more minute. I have gained immeasurable wisdom from each of YOU and my dear friend
Beth
never fails to bring a smile and outright laughter to my lips. She is such a riot and many, many times I will be laughing at her post and my hubby and boys gather around to see what I'm laughing at and then they too are laughing with me!
So for each of you that have shared your lives with me over this last year and for those women whom I have gotten to know better through email and phone calls.....THANK YOU!!
What a blessing YOU are to me!!