Next time a sunrise steals your breath
or a meadow of flowers leaves you speechless,
remain that way. Say nothing,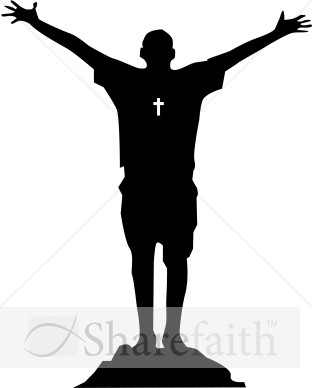 and listen as heaven whispers,
"Do you like it? I did it just for you."
My response is to get down on my knees before the Father, this magnificent Father who parcels out all heaven and earth. I ask him to strengthen you by his Spirit—not a brute strength but a glorious inner strength—that Christ will live in you as you open the door and invite him in. And I ask him that with both feet planted firmly on love, you'll be able to take in with all followers of Jesus the extravagant dimensions of Christ's love. Reach out and experience the breadth! Test its length! Plumb the depths! Rise to the heights! Live full lives, full in the fullness of God.
Ephesians 3:18
The Message (MSG)